DrySpy – R&D and Monitoring for Spray Dryers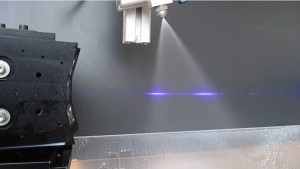 The characterization of droplets and particles in sprays or flows plays an important role in many industrial process applications for example the measurement of droplets in a spray drying process. Common measurement techniques for particle size and velocity cannot always deal with non-transparent droplets from for example suspensions or emulsions.
Different patented innovations have been combined in the DrySpy® technology. This enables reliable measurements in R&D and in-situ in production processes with very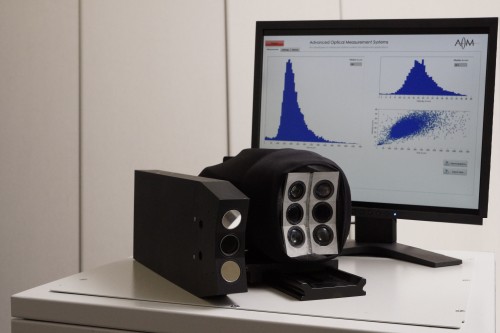 low effort. 
DrySpy® is not only able to characterize droplets but also size and velocity of solid particles. In many cases it is also possible to determine the concentration of suspensions through measurement of the refractive index.
Facts:
– Measurement of velocity, size, number and momentum of transparent and non-transparent droplets and particles
– Detection of the volume flow rate and the concentration of particles in droplets is possible
– Real-time and inline operation
– Backscatter enables flexible and convenient use without calibration in systems with restricted optical access

– Specially developed for inline application in production processes with high safety requirements.
Applications:
– Monitoring and control of spray processes
– Characterization of sprays

Measurement range:
– Droplet diameter:       1 µm-1000 µm
– droplet velocity:          1 m/s – 100 m/s
Product information

Note: Because of individual browser security settings the videos might not show up. If this is the case, you can shortly adjust the security settings of your browser to watch the videos.
Wind tunnel measurement through a window

Measurements in special atmospheres are challenging for most measurement systems, but not for DrySpy. This Video shows DrySpy measuring (in a test condition) via a window. This set-up is used in the same way to measure within a wind tunnel through a window.
Measurement of a milk spray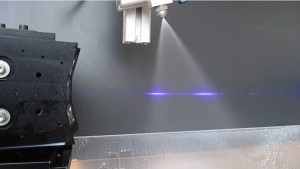 Video of a droplet size and velocity measurement of a milk spray using the time-shift-/SpraySpy®-technology. The spray was produced with a Schlick hollow cone nozzle (30°).

The working principle of the SpraySpy® technology: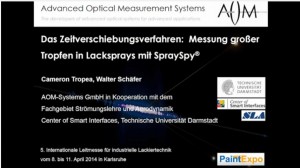 Video from the D.F.O series of lectures during the Paint-Expo 2014 in which Prof. Tropea (TU Darmstadt) explains the working principle of the SpraySpy®-Technology.

AOM-Systems Product facts:
1
Measurement devices and sensors from AOM-Systems are specially developed for industrially applications.

2
Measurement devices and sensors from AOM-Systems work in backscatter and are therefore compact and do not require calibration.
3
AOM-Systems measures the original (production) process and spray material. No substitute liquid or replacement process are required.