The

SpraySpy

® Products
The SpraySpy® technology measures sprays and droplets regarding to their:


Velocity
Size
Flux density
Momentum
As well SpraySpy® products are available as an explosion protected Version with an ATEX-certificate from TÜV Süd (Zone 1) and as a high voltage proof version.
The SpraySpy® Lab Line & SpraySpy® Process Line instruments
Our Instruments are made for the lab and production environment. To reach the individual high requirements of each group, we developed two specialized product lines: The SpraySpy® Lab Line for R&D applications and the SpraySpy® Process Line for the quality monitoring within the production process.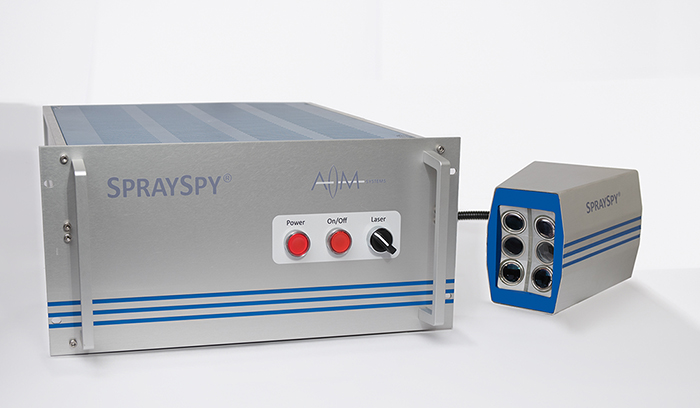 SpaySpy Modell Lab-Line
Special lab instruments, developed for the measurement of sprays and droplets in research and development are part of the SpraySpy® Lab Line.
The SpraySpy® Lab Line instruments are specialized for the high requirements of coating processes. SpraySpy® Lab Line instruments measure spatially resolved single droplet events. As a standard these information will be calculated into histograms and characteristic performance parameters. In addition the measurement results are saved and can be evaluated individually.
Inline measurement systems for the process automation, developed for the quality monitoring of production processes running a spray, are part of the SpraySpy® Process Line.
The SpraySpy® Process Line instruments are unique as inline quality monitoring systems for the spray coating processes. These instruments measure the droplet size, droplet velocity and the amount of drops, doing so SpraySpy® identifies the variance within the spray.
An alarm comes by the system, if the spray variance is leaving the target value. Immediately the failure can be spotted and actions against can take place. This saves time and resources.  
The SpraySpy®-Technology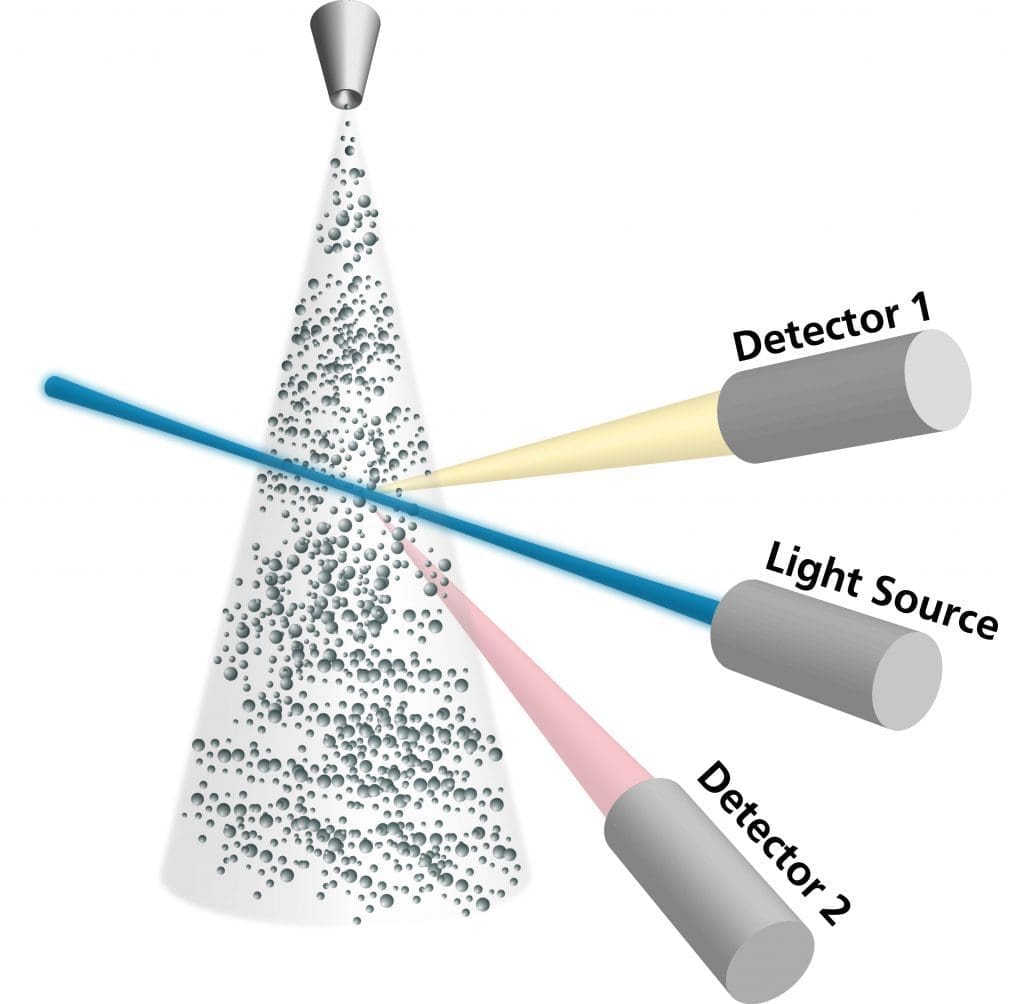 The SpraySpy® technology is a counting measurement technique based on the light scattering of a moving droplet or particle, illuminated by an inhomogeneous light beam. The resulting light scattering is separated by the acquisition time into the individual scattering orders and registered by photon detectors. The characteristics of the scattering orders are correlated with the size, velocity and opacity of the droplet or particle.
This page sows a limited number of references of our work and testimonials for our products and services.
The SpraySpy® YouTube-Channel: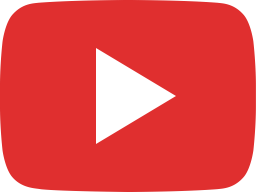 Measurement of a pneumatic nozzle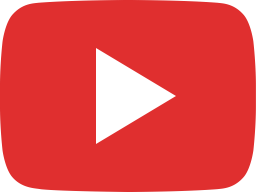 SpraySpy LabLine measurement of the spray parameters of a rotary wheel atomizer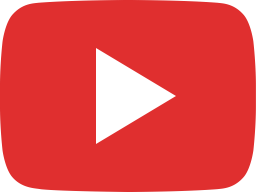 Prof. Tropea explains the Time-shift Theory (Paint Expo 2014 lesson - German language only)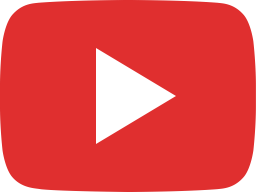 SpraySpy LabLine measurement of the spray parameters of a rotary wheel atomizer (close up)