AOM-Systems
AOM-Systems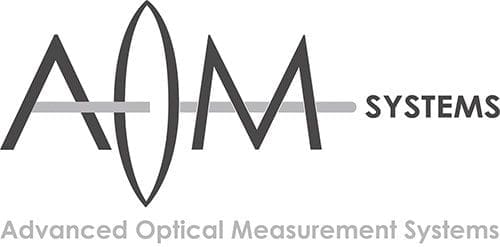 AOM-Systems is the acronym of what we do
"Advanced Optical Measurement Systems".

Innovative Sensor and measurement systems for the spray characterization are our mission. Therefore we developed a new approach for the droplet and particle characterization and as a result we produce a new kind of sensor and measurement device. These devices represent an innovation for the quality monitoring of paint spray and dry spray processes. At the same time we challenge our products to be fully operational in the rough environment of production processes , leading to an increase in product quality and to lower production costs.
With this aim the company was founded 2013 as a spin-off from the Technical University of Darmstadt. In the meantime the company grew and after an initial stay , next to the historic site of the august-euler airfield in Griesheim – Germany, we now moved into a new space, with an own production facility and spray laboratory in Heppenheim – Germany. From now on Heppenheim is not just the home from Sebastian Vettel and hessian wine but as well of AOM-Systems!
If you are interested in SpraySpy® or AOM-Systems please do not hesitate to contact us!