Posters & Flyers
Here you will find in a compressed way the newest high lights from our research or production. You can download them directly on this page: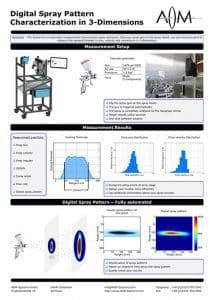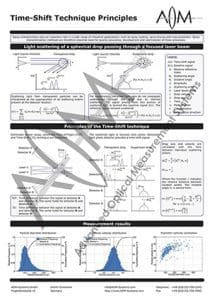 News
29 October 2020

Scientists from Karlsruhe Institute of Technology recently published a paper by the title: "Effect of...

05 October 2020

The JOT (Journal for surface technology) published in the October (2020) issue a report on...

15 June 2020

The magazin "Adhesion", spezialized on spray bonding processes reports in the issue no. 2/2020, about...
All news