Posters & Flyers
Here you will find in a compressed way the newest high lights from our research or production. You can download them directly on this page: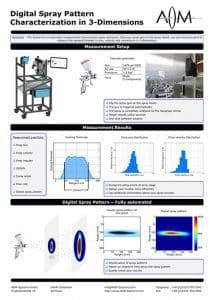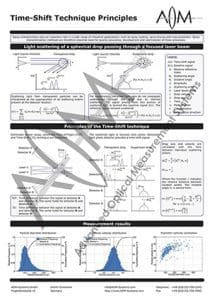 News
13 April 2021

Here you can download the list of scientific publications of AOM-Systems....

13 April 2021

In Spring 2021 Mr. Lingxi und Prof. Tropea published a new paper in Applied Optics...

12 April 2021

The IPCM Magazine (no. 68) published a report on how to reduce rejection rates in...
All news